ImaginationGYM® will be running a training course for staff of North Tipperary Community Services ( Parent Support and Education Program) Friday 16th September in Nenagh Co.Tipperary. If you are interested in getting more information about ImaginationGYM® Community Training for your organisation or group please contact us.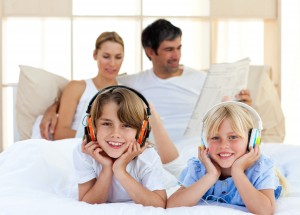 North Tipperary Community Services are based in Loreto House, Nenagh.
Their Mission Statement is
"To enhance the quality of life in our area by helping people to participate in their own personal development and in the development of people in their communities.
We have a special concern for families, the elderly and individuals and groups in vulnerable situations.
We work in co-operation and partnership with other caring Agencies – statutory and  voluntary.
Respect, justice and compassion are the values which
inform our work."
http://www.northtipperarycommunityservices.com/
Tags: ImaginationGYM Training, North Tipperary Community Services, Support Services