ImaginationGYM will shortly be announcing details of a very exciting seminar on Holistic Education titled 'Preparing Children for Life'. The one day seminar will feature speakers from the UK, Finland and Ireland and will be divided into four workshops. It will provided educationalists and child care professionals with practical and fresh ideas to approaching the well being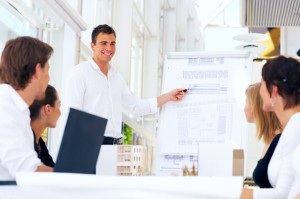 development and education of children. It will also address the needs of these professionals which can sometimes be overlooked in the contemporary workplace.
Tickets will be limited and cost €100 for the day. The seminar will take place in the Mater Dei Primary School in Dublin 8 which has hosted a very successful early intervention programme for the last 5 years.
The school that rewrites the rules
Irish Independent
"Within the Early Focus room therapeutic play, art work, talk and dialogue, cookery classes, imagination gym, primary movement, mindfulness and breath-work …
The workshop topics are based on themes of: Early intervention work, self-esteem, behaviour, and importance of play, imagination and creativity, identification of co-ordination and sensory development problems in children, and latest developments in the Finnish pre-school system.
Date: Sat Nov 19th 2011
Time: 10am -4pm
More details and booking arrangements will follow shortly